"Why type when you can just send an emoji?"
It's kind of amazing that there's always something to celebrate almost every day in a year. Today (17th July) is known as World Emoji Day! What is commonly used in everyone's daily conversations is being celebrated on this very day, every year!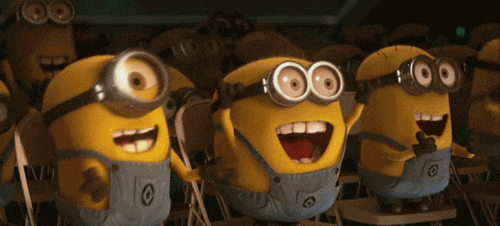 Here are 3 things you may or may not know about emojis:
It was first introduced on Japanese mobiles by Shigetaka Kurita back in 1999. So if you thought it was introduced when WhatsApp came out, you were wrong. That's okay though because many of us have thought the same.
Shigetaka Kurita, the father of Emojis!
2. Although it was introduced back in 1999, it wasn't commonly used until 2011. This was when mobile operating systems such as IOS and Android started adopting it into their mobile keyboards, allowing users to use them freely on social media platforms.
3. In 2013, Jeremy Burge created Emojipedia which allows users to search for any emoji they're looking for. He followed up the following year by creating World Emoji Day!
He picked 17th July because it's the date written on the iOS calendar emoji.
All he did was post a World Emoji Day tweet back in 2014, little did he know that a couple years later, major companies would make announcements regarding it.
There are multiple reasons why emojis are great and why they're commonly used in our daily conversations. You can find a few below and see if you can relate!
Emojis are a great way of expressing how we feel
More often than not, people tend to misunderstand things when texting especially when they only have words to describe their feelings. What was meant to be a joke could end up being offensive to someone else who thinks it's serious.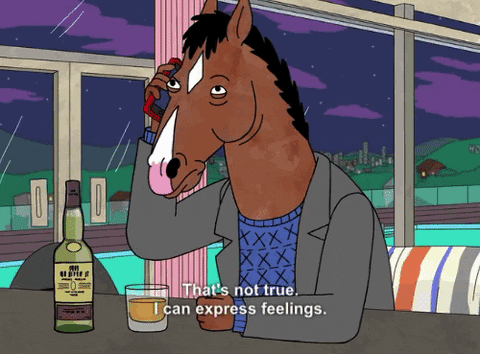 For instance, there is a difference between "You're so dumb" and "You're so dumb 😂". The former would seem like the person saying it meant to intentionally hurt others' feelings whereas the latter would seem as though it was a joke with no hard feelings.
So cut your friends some slack, and use emojis when you're texting them! Make friends, not enemies!!
Sometimes a certain word can be replaced with just an emoji.
Have you ever felt really lazy to the extent you don't even feel like typing a word cause it's just too much effort?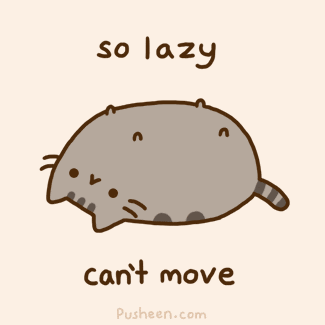 It's okay if you have cause we all have our moments when laziness strikes, which is why emojis are our best friends. When someone says something funny, instead of typing "HAHAHAHA", "LOL" or "LMAO" you can just send an emoji. I'm sure you all know which emoji it is right? It's the face with tears of joy emoji. 
FUN FACTS!
Did you know they actually have awards for emojis?
Just last year, they had winners for the Lifetime Achievement Award, Best New Emoji, and Most Anticipated Emoji! Check out the winners below!
2017 Lifetime Achievement Award
1st  – Face with Tears of Joy Emoji
2nd – Pile of Poop Emoji
3rd – Thinking Face Emoji
2017 Best New Emoji
1st   – Person Face palming Emoji
2nd – Rolling on the Floor Laughing Emoji
3rd   – Person Shrugging Emoji
2017 Most Anticipated Emoji
1st   – Flag of Wales
2nd – Face with Raised Eyebrow
3rd   – Shushing Face
Come and celebrate this wonderful day with your friends and family by using emojis! And what a better way is to check our latest promotion for World Emoji Day!
USE THE CODE EMOJIDAY TO AVAIL 31% OFF ON ALL STARTER PACKS
---
Follow us on:
Facebook: https://www.facebook.com/flexiroam/
Twitter: @flexiroam
Instagram: @flexiroam