Business travel can be pleasant and exciting, but it can be confusing too. Many travelers will undoubtedly run into setbacks somewhere along the way, which experienced travelers say you learn to overcome with time.
But you don't need to wait till you've done a lap around the country to know how to handle travel issues. We at Flexiroam have put together this list of the most 5 common problems business travelers face in using SIM cards…AND how to overcome them.
1. LOSING YOUR HOME SIM CARD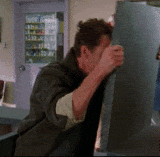 Ever faced the issue of losing or misplacing your home sim card whenever you travel because you have to switch sim cards? Doesn't it just make you feel so frustrated you just want to punch something/ slap yourself for being so careless?
Even if you haven't, you can't exactly deny that it's a possibility. Especially phones with no dual sim function (iPhone or some Android phones for example), the chances of possibly losing a SIM is quite high.
As those who travel frequently for business, it is very likely that they have more than just 1 or 2 sim cards. The probability of losing their SIM is higher as they would need to switch SIM cards each time they're in a new country.
2. PURCHASING MULTIPLE SIM CARDS
You're probably wondering why it's inconvenient because as long as you have a local sim card with an active data plan, you can keep your friends and family up to date via WhatsApp.
However, frequent business travelers may not necessarily have the time to stop by a shop each time they travel to purchase a local SIM card. For example, let's say they have to travel to Indonesia for an important meeting and then to Korea the next day for a different matter. They might find it very troublesome to keep purchasing new SIM cards each time they're in a new country.
If one is heavily reliant on free airport Wi-Fi, they may know that most airports offer free Wi-Fi for a limited time only. For instance, the Istanbul Atatürk Airport in Turkey offers free Wi-Fi for only 2 hours. It may be illogical for a business traveler to purchase a local SIM card if he/ she has a layover time in Istanbul that is longer than that.
3. LANGUAGE BARRIER
Although English is known to be an international language, there are still many people who can't speak nor understand English.
The first thing that comes to mind for those who travel is to purchase a SIM card. Many would expect it to be easy and convenient but that may not be the case sometimes due to language barriers. If neither parties speak the same language, communication would be an issue. What would usually take about 10 minutes could end up taking an hour instead.
For instance, it could be rather easy to find a place that sells SIM cards in a certain country, but sometimes knowing the local language is required to be able to communicate. Otherwise, you might not end up getting anywhere with the purchase.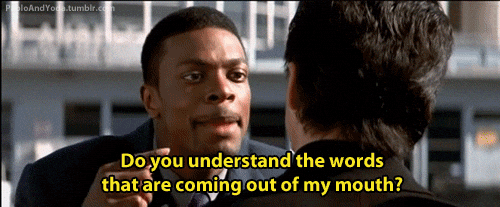 4. INCONVENIENCE FACED WHEN PURCHASING SIM CARDS
Some of you may wonder, what kind of difficulties does one face aside from language barrier?
Well, it's not always so easy to buy a SIM cards when traveling overseas. Quite a number of countries require tourists to present their passports or any photo ID to register for a SIM cards.
These countries include Spain, Ecuador, and Turkey. If you're in Spain, you would need to register with your passports or photo ID at phone shops or an agency, depending on which part of Spain you're visiting.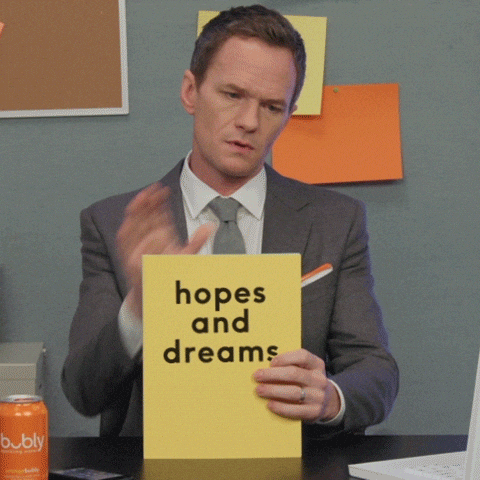 In Ecuador, you would have to be a citizen to be able to purchase a SIM card. Most shops would still allow you to purchase the SIM cards but it would be registered under a different name before being transferred to yours after a few days. Of course, passports are required as well.
SIM Cards purchased in Turkey involve a more complicated procedure as phones purchased outside Turkey that want to use a Turkish SIM card need to be registered with the government. A registration fee is required as well which is very costly especially for a short trip. If you forget to register your SIM CARDS within a given grace period, it will be permanently blocked.
5. WASTAGE
So, many people are actually unaware of that purchasing local SIM cards when traveling actually brings about a lot of wastage.
These SIM cards are contractual based for a short period of time which targets travelers. Once they're done with their travels and their SIM card expires, they would discard those SIM cards. This cycle is then repeated countless of times for as long as people are traveling which is generally really bad for the environment. It is especially the case for those who travel frequently, be it for business or leisure.
If you're now wondering if there's an alternative to these local SIM cards then yes, there is. That is where Flexiroam X comes in..
What is Flexiroam XCITE? It's a microchip that allows you to roam in over 53 countries. So instead of purchasing and activating your new SIM card each time you travel, you can purchase the microchip once, and activate once as well. Hassle & worry free.
DON'T FORGET TO CLAIM YOUR FREE FLEXIROAM XCITE PACK

What is included: 
1x Flexiroam XCITE Pack (Xcite 1GB included)
1x User Guide
1x SIM Ejector
BETTER ROAMING EXPERIENCE COMPARED TO YOUR LOCAL PROVIDER.