The world is going through one of the most challenging situations in 2020. Many countries have started the quarantine process and are urging the public to practice social distancing.
Though the future may seem bleak, this period marks an excellent opportunity to spend time with your family and loved ones at home. However, when everyone works from home, the internet can get a little tricky, can it?
Using an eSIM is an excellent investment in times like these. Remember, social distancing does not mean disconnecting from the world. Getting hold of an eSIM is an effective solution to high-speed data and all things internet.
Here are 5 excellent reasons why eSIM is your best bet:
1. Easy access
The purchasing process is super simple. Head online and get your eSIM, more details here. Our FLEXIROAM website features a chat function to address all your queries, learn about phone capabilities, and how to activate your eSIM, and more from our agents.
Since this is an embedded SIM, it does not require any removal. No physical contact with your SIM means social distancing requirements met. Yay!
2. It Enables Dual Sim
Dual SIM means getting more for less. Since you'll have access to multiple carriers, you can enjoy a cheap SIM-only data plan on one SIM, while using the other for an unlimited calls package. You'll find that this flexibility makes usage simpler and a ton more convenient.
Did we mention, with FLEXIROAM, you can customize your purchase and make them suit you? Discover more here.
3. It Links to Your Smartwatch
As we go through these pandemic times, it's essential to be highly aware of the things we touch. As COVID-19 does exist for hours on infected surfaces. From our phones, doorknobs, padlocks, and more.
Limiting gadget use helps to keep germs away on surfaces. From answering calls to reading messages, eSIM gives new life and functionality to your smartwatch.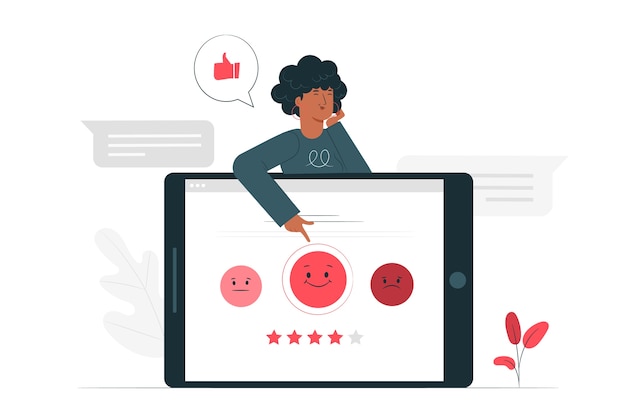 4. It Offers Custamizable Data Plan
If you've been reading our previous articles, you'll know the importance of having a flexible plan. We've got a wide range of data capacity to fit your lifestyle. As many are quarantined at home, with extra time, this may be of great use to you.
Topping up is super easy, just a click away. Stream movies, work from home, with fantastic connectivity. The best part, you can rollover your unused data when you renew your plan. More data, no waste.
5. Perfect If You Absolutely Must Travel
If you have emergency reasons which require you to travel, having an eSIM is a must. Travel with peace of mind knowing that no changing of SIMs is required upon reaching your destination. Your eSIM will be able to adapt accordingly to where you land. No local SIM card swap, no physical contact, and better social distancing.
We hope that everyone stays safe and can take full advantage of the host of benefits that eSIMs provide. If you're working from home or simply finding something else to do, you'll need an internet connection regardless, all of us do. Remember to wash your hands, practice care tips and keep your spirits up.
Read the article below to know more about eSIM Smartphones in 2020!
Stay Safe, Stay Home, but Stay Connected With Flexiroam
Follow our Social Media pages:
Instagram: @flexiroam
Facebook: Flexiroam
Twitter: @flexiroam
LinkedIn: Flexiroam
Check out our blog at RoamingBuzz, and our website at Flexiroam.com
Related Posts
76

It's been some years that eSIM has been in the market. The simple distinction between regular SIM cards and eSIM is that it is embedded in the phone, hence there's…

76

Evolution of travel Travel has evolved immensely throughout human history. From pilgrimages on foot, all the way to high-speed trains, luxury cruises and aeroplanes. Another notable aspect of travel that…