Saudi Arabia is indeed an enchanting land waiting for explorers like you. With its adventurous deserts, crystal clear beaches, and rich history, it's not hard to see why it is known as the "Kingdom" of the Middle East.
Also, its historic announcement of opening tourist visas online for 49 nationalities is why you'd want to book your flights for a visit soon.
Sure. Google can tell you the Top 10 sites places to visit in Saudi Arabia. Though it's discoveries that excite us, a little hidden from the public eye:
The Edge of the World
This geological wonder has a killer view of the sky from atop. It is a rocky desert, northwest of Riyadh. The Edge of the World drops down 1,000 feet into an ancient ocean bed. There are hiking trails on and around the cliffs, where many tourists give a great climb and a great view.
If you pass through a spot that's called "the window", you can even get down to the lower plateau, probably not for the faint of heart though. On your journey, you may even run into fossils. Do take extra precaution as the overall gravel is loose and rocks can be sharp.
Al Ula
Located in north-western Saudi Arabia, Al Ula is a stunning valley with palm groves that run through its centre and sandstone cliff around it. It is said to be the size of Belgium, accessible by road and flights from Jeddah and Riyadh, and more to come.
Although Al Ula is presently closed for a project in preparation for catering to more tourists in, it will be open to the public by the end of 2020. That being said, it'll be partially accessible from December until March for tourists attending the government's Winter At Tantoria festival, which features a series of concerns and pop-up dining shops.
Although not fully accessible now, we felt that a location this magnificent should not be missed out.
Saudi Arabia's Maldives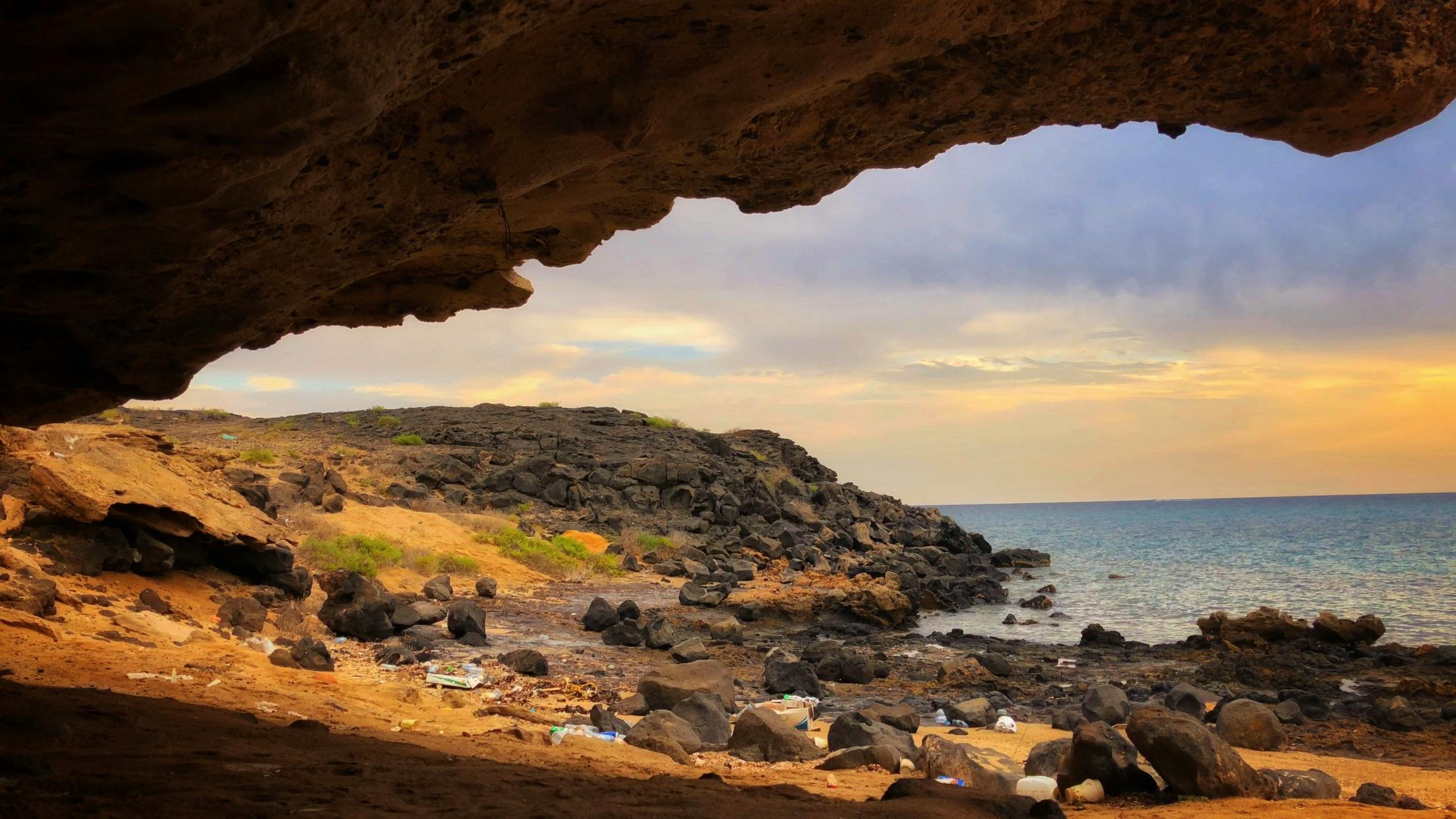 Paradise is what Umluj has in store for you, these pristine islands amidst the Red Sea near Al Wajh are partially off-limits due to government plans for a tourism development named the Red Sea Project. Nevertheless, the turquoise waters and coral reefs around the island warrants hiring local boatmen for a closer look.
You'll get a taste of quality local hospitality and fresh catches from the waters. There are tours available should you bring your diving or snorkelling gear along.
One thing to note is that female tourists who are travelling alone should be aware that due to the culture, locals may request that a male be present.
Red Sand Dunes
The Red Sand dunes are the most evocative desert dunes near Riyadh. The view is breath-taking with its hues of deep red sand and carved-like patterns that stretches forever. With such a wide area, you can expect some pretty daredevil activities, especially quad bikes and off-road vehicle, which are for hire from one of the Bedouin stalls.
We highly recommend giving it a go, as it is really is a once-in-a-lifetime experience.
Riyadh's Secret Lake
This is probably one of Saudi Arabia's best kept secrets; it looks like it's from a movie. This lake is just outside of Riyadh, believed to be a seasonal spot. The lake is formed by rainwater thus the depth of the lake varies throughout the year.
Not much is known about it except that it is a sight to behold on its own.
Saudi Arabia is calling you!
Wish to explore Saudi Arabia and more? Stay connected throughout your trip, don't let the SIM cards kiosks at the airport slow you down from sharing your travel experiences online.
View Flexiroam's best deals for Saudi Arabia Local Plans

HERE!
Stay tuned for more travel ideas from FLEXIROAM!
Stay Safe, Stay Home, Stay Connected with FLEXIROAM
Related Posts
49

PART 1 CLICK HERE Yes, it's finally time to continue our very own and special Saudi Arabia itinerary for you! Are you ready? RIYADH (3 NIGHTS) A flight…

49

Saudi Arabia is home to stunning UNESCO sites, namely Ah-Ahsa Oasis (the world's largest oasis) in Jeddah. The rock art that's 10,000 years old in the Hail region and the…