After washing our hands as per suggested by the World Health Organization (20 seconds and singing the birthday song twice. If you don't like that song, what's wrong with you?), we tend to go back and touch our phones.
You know how humans cannot go a day without their phones, especially during this period. Your phone is dirtier than you think.
It sucks, but it's true! Cleaning your phone has to become a habit in your daily lives, not just because of the outbreak.
Here are tips on how to keep your phones clean: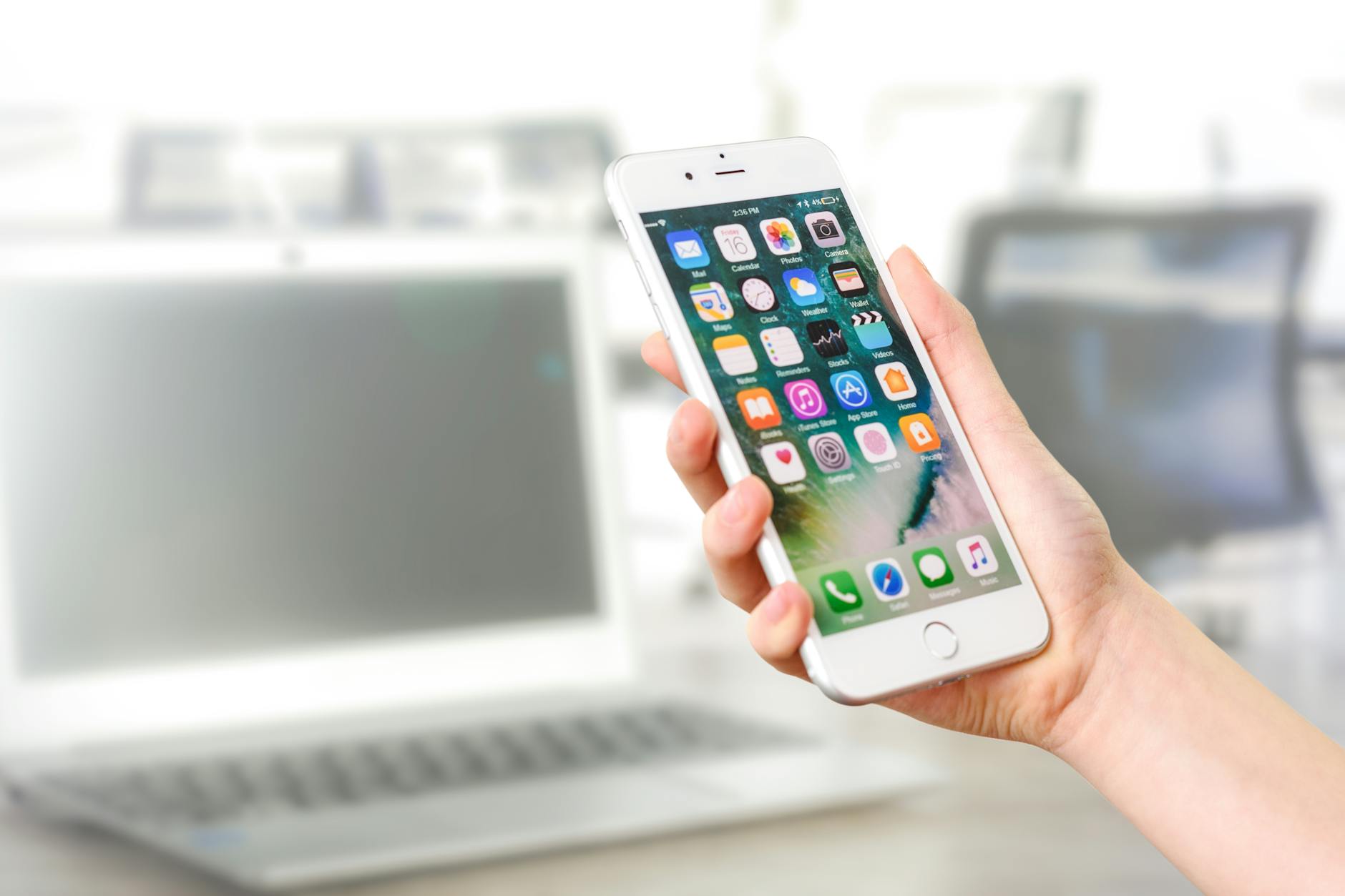 The methods on how to clean your devices are varied, depending on what device you own. But recently, Apple updated their cleaning guidelines, especially for iPhones.
"Using a 70 per cent isopropyl alcohol wipe or Clorox Disinfecting Wipes, you may gently wipe the exterior surfaces of your iPhone. Don't use bleach. Avoid getting moisture in any openings, and don't submerge your iPhone in any cleaning agents."
Apple advises the users not to use:
Window cleaners
Household cleaners
Compressed air
Aerosol sprays
Solvents
Ammonia
Abrasives
or Cleaners containing hydrogen peroxide 
to clean your phone. These items might cause damage to your smartphones. 
Clean your phone immediately after it comes in contact with anything that can cause staining or other damages – and that includes your hands. 


Water and Soap Method 
According to TomsGuide, the water and soap method is the most popular way to clean your phone. Why? It has no substances that might damage your phone.
What you need
Soft, lint-free cloths
Distilled water
Mild hand soap
Cotton swabs

Steps
Turn off your phone and remove any case
Make a warm solution of water and soap in a container or a bowl
Wet the cloth with the solution (don't soak it)
Wipe down the phone, avoid ports and other openings
Use dry cotton swabs around camera lenses, ports and other openings. 
Allow the phone to dry completely before turning it on and inserting it back into the case. 


Disinfectant Wipes
Rubbing alcohol or any pure alcohol might not be suitable to clean your phones. Straight alcohol can strip the oleophobic and hydrophobic coatings your phones need to keep oil and water away from damaging your phones.
The best way to clean your phone using alcohol is the disinfectant wipes with 70% isopropyl alcohol. Previously in this article, Apple mentioned that it is safe to use these disinfectant wipes to clean your phones.
Where to get disinfectant wipes?
UV-C Light Method
There's an alternative for those who don't want to put any liquid onto your phones. It's Ultraviolet-light phone sanitizer or UV-C method. It might be a little pricier than the other methods, but it's an investment. One of the most famous and trustworthy brands is PhoneSoap. This UV light company claims to kill 99.99% of germs and bacterias. 


Free Sanitization for Samsung Galaxy Users
Samsung users can now clean their devices with a dampened cloth of disinfectant or alcohol-based solution and wipe gently. Do not pour or apply the liquid directly onto your phones.
Samsung is offering a free service to sanitize the Galaxy users' devices through the official Samsung Service Center and Samsung Experience Stores. This service is currently available in 19 markets in the world.
These countries are:
Argentina
Chile
Croatia
Denmark
Finland
Japan
Republic of Korea
Malaysia
New Zealand
Norway
Pakistan
Peru
Poland
Russia
Spain
Sweden
United States
Ukraine
Vietnam.
Samsung will soon expand the service to other 25 countries, including Australia, France, Hong Kong, Canada, Singapore and many others. 
The service includes sanitizing the users' phones with UV-C light with no harsh cleaning chemicals or solutions required.

That's it from us!
Do you have other methods on how to clean your phones? 
Let us know! Your replies will be featured in our social media!
Follow us on:
FB: Flexiroam
IG: @flexiroam
Twitter: @flexiroam
Don't forget to join our Facebook Group and get to know more about FLEXIROAM!