It's been some years that eSIM has been in the market. The simple distinction between regular SIM cards and eSIM is that it is embedded in the phone, hence there's no need to switch SIM cards when you travel, it's a small yet significantly impactful step in your travel prep. It also enables the user to have two phone numbers and can switch interchangeably especially when traveling. No more fumbling with SIM cards when at vacation. Yay.
For frequent travellers, it is quite a dream come true. You reach your destination country, turn on your mobile and are connected to a local wireless carrier already. All it takes is purchasing a plan, follow the authentication process and pick a payment method. Here are more ways that an eSIM benefits you on your travels:
CONSTANT CONNECTION ACROSS LOCATIONS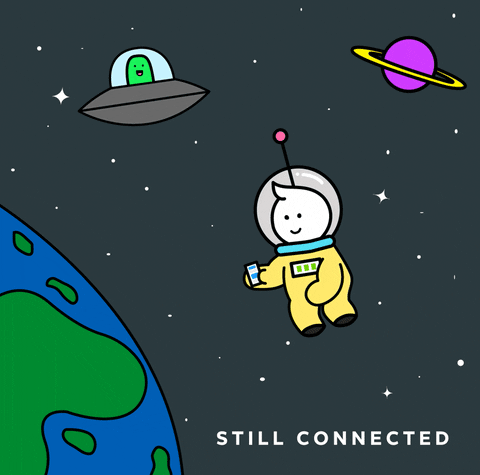 Admit it, our phones are our lives. We store more than just phone numbers, it's our schedules, news, maps, meetings, music, friends, so point made. We always want to be in the know and take takes data connection.
Times have changed and so have a data connection. Even when we're not at home, our curiosity and hunger for getting noticed do not change hence there's a variety of global plans that will enable you to connect instantly once you touch down, this means data access no matter how frequent or how sudden the change in location is.
SAFETY & WATER-PROOF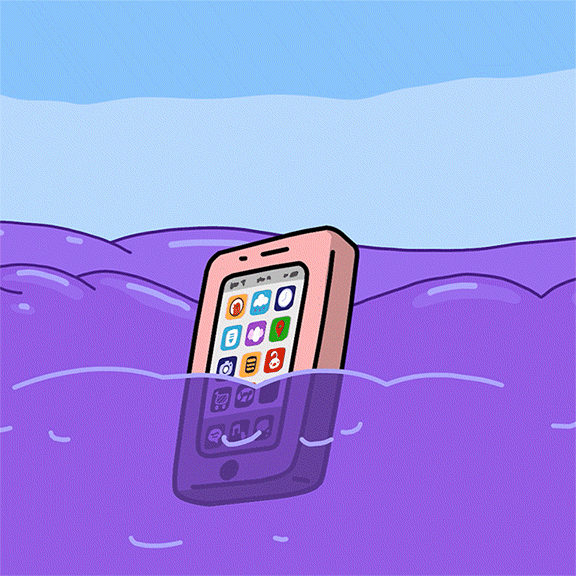 Traveling brings a sense of adventure but also its fair share of uncertainties. An eSIM may be safer than you know, things always seem trivial until they happen to you. Many American citizens are still unaware that SIM card theft is a booming business.
Why? Because having access to one's SIM card gives them access to impersonate you. They can manipulate others pretending to be you, make a withdrawal and leave you footing the bill or worse. However, since the eSIM is not a piece of plastic that can be stolen, it is unlikely that you will be a target of these thieves.
Did you know that water accident is one of the most common? The W3 Solution reported that 28% of consumers will drop their phones into liquid and 8% will spill onto their device. This would cause severe damage to the phone which could potentially affect its basic operations.
Thankfully, smartphones developers are working towards replacing SIM card trays with eSIM, that's one less space for water to ingress. This would be an excellent place to start.
INTERNET OF THINGS (IOT) MADE POSSIBLE

This term refers to any device that is powered by the internet. Devices such as tablets, laptops, fitness trackers, etc. The frequent traveller of today possesses more than just their smartphone these days. They call and surf on their phone, finish their report on their tablet and prepare for a meeting on their tablet. eSIM enables that flexibility.
It is estimated that approximately 50 billion IoT devices are expected to be connected via eSIM by 2020. Cellular connectivity in IoT is the next big wave to catch as more devices are available in the market than ever before.
SIZE DOES MATTER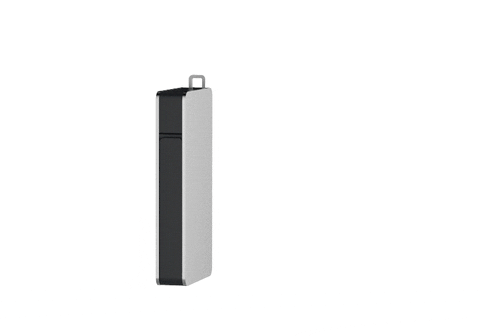 As globe-trotters, comfort and convenience are a non-compromise. In fact, Gareth Davies, Direction of Public Relations at Global System for Mobile Association (GSMA) had this to say about eSIM when it came to size:
"Given the form factor of the embedded SIMs they will enable a range of new, lighter mobile connected devices, such as smaller wearable technology devices," says Davies. "This is a consequence of the embedded SIM design, which uses a much smaller secure element in the mobile device, replacing the traditional SIM card and associated holder".
Suffice to say that this little eSIM will have a large footprint in our lives moving forward. As manufacturers and wireless carriers begin to roll out their plans, we as consumers should be open and be a learner of technology that will make life more efficient for us. 
ONE ESIM IS ALL YOU NEED FOR YOUR TRAVEL 
Using eSIM means you don't need to buy individual SIM cards for every country destination. Flexiroam is the first eSIM data roaming provider which can be used in over 160+ countries. With over 800+ data plans, you'll never run out of options according to your needs. With over 580 wireless carriers, that's almost everywhere you could possibly travel to. It has never been easier, even more so for frequent flyers who need roaming from country to country.
>>>>>Click here on how to activate your eSIM profile and start using it for your travels.<<<<<
---
Visit our website: https://www.flexiroam.com/
Follow us on:
Facebook: https://www.facebook.com/flexiroam/
Twitter: @flexiroam
Instagram: @flexiroam
References:


https://toomanyadapters.com/esim-travel/


https://www.globenewswire.com/news-release/2019/03/05/1748091/0/en/Prey-Mobile-Theft-Loss-Report-Finds-69-Percent-of-Missing-Devices-Worldwide-Simply-Misplaced.html


http://info.thew3solution.com/protection-plan-blog/5-shocking-mobile-phone-statistics-that-will-blow-your-mind


https://www.guidingtech.com/esim-works-complete-guide/


https://www.macworld.co.uk/feature/iphone/what-is-esim-3683732/


https://www.linkedin.com/pulse/esims-drive-internet-thingsiot-patrick-mutabazi/
Related Posts
85

By: Clarissa-Ann Lum With any new technology, there will be some downsides and concerns. As you may know by now, eSIM is the latest revolution that will have a long-lasting…

82

"When was the last time you actually used your Telco SIM CARDS to make phone calls or send text messages?" According to a 2010 research by Nielsen, the average monthly…