Streaming a movie or an episode from your favourite show has become a daily routine. Hours and hours spent on Netflix have led most people to wonder
How much data does Netflix use?
To answer this question, we are going to tell you about the data usage of Netflix and how to spend less data while watching!
How much data does Netflix use?
Standard: Up to 1GB per hour
HD: Up to 3GB per hour
4K Ultra HD: Up to 7GB per hour
Imagine a person, let's call her A, binge-watches one whole series with eight episodes. Each episode is at least 50 minutes long. She will spend at least 8GB to 56GB per series!
Downloading the movies or episodes won't help that much. It takes the same amount of data to download the content, to retrieve the information and et cetera. You also have to make sure that you have enough storage space on your phone.
It is a hassle, but we always have solutions for you. There are ways for you to control the data usage from Netflix!
How can I control how much data Netflix uses?
We completely understand that spending vast amounts of data to watch your favourite movies or TV shows is not what you had in mind. Netflix offers its users four mobile data usage settings to choose from:
1. Automatic
This feature allows Netflix to balance data usage with excellent video quality to compress the hours spent per GB. Using this mode, you will be able to watch about 4 hours per GB.
2. Wi-Fi Only
This mode will only allow Wi-Fi connection as a way for you to stream your videos.
3. Save Data
It probably sounds similar to Automatic Mode, but this mode allows you to stream up to 6 hours per GB. This mode reduces the quality of the content you're watching to the bare minimum to suppress the data.
4. Maximum Data
Netflix recommends this mode just for those with unlimited data plans. This mode allows the users to stream any content on Netflix at the highest quality possible, depending on your subscription.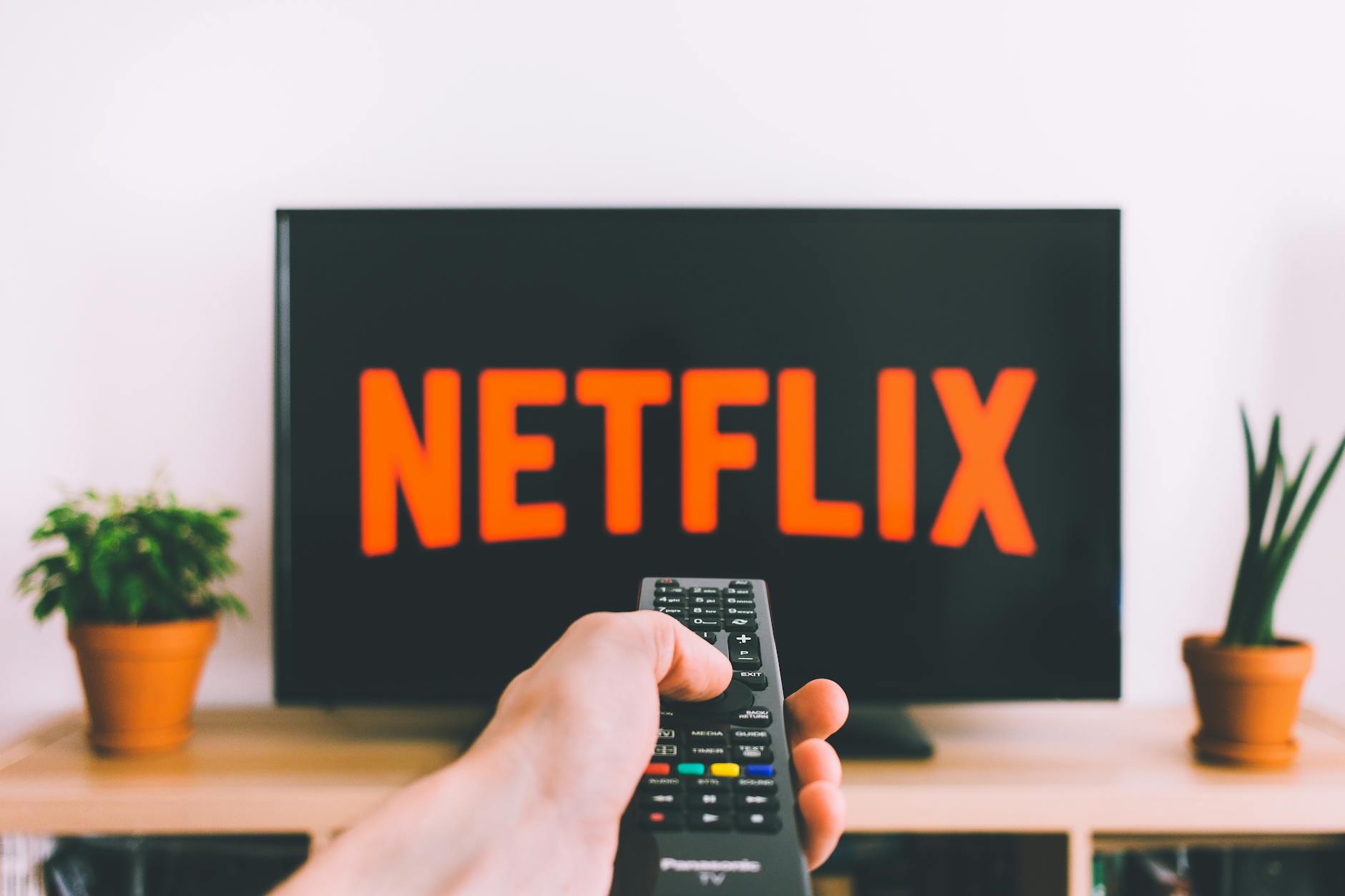 Which telecom provider should I use to stream Netflix?
Choosing the best telecom provider is hard. There are so many things you have to consider—for example, the price, accessibility, data plan, and so on.
Fret not! FLEXIROAM is your only way to stream Netflix without having to worry about price, accessibility, even the data plans.
Reasons to choose FLEXIROAM.
We have up to 30GB data plans for you to use, and with these tips, you can save up your data for different uses!
You can access everything through our FLEXIROAM X App. From top-up to even purchase data plans, we have everything you need just one click away
Affordable! Who doesn't like affordable stuff? FLEXIROAM is guaranteed to serve our users with the best quality and definitely, best price!

Read the article below to know why FLEXIROAM is the best option for you:
Last but not least, best believe that FLEXIROAM is always here for you, and we are lending your hands to our loyal users!
We are aware that staying at home can sometimes be difficult, that is why we have some recommendations for you to spend your days at home.
Read the article below to know more about what to do at home!
Follow our Social Media pages:
Instagram: @flexiroam
Facebook: Flexiroam
Twitter: @flexiroam
LinkedIn: Flexiroam
Check out our blog at RoamingBuzz, and our website at Flexiroam.com
Related Posts
65

Work from home with FLEXIROAM Partners Program How many of you are guilty of Googling "Work From Home Jobs"? Raise your hands! Whether you're a student looking for extra cash,…

60

What is Flexiroam? Flexiroam X is a 0.08mm thin microchip that is attached to your existing SIM card. It enables you to access our low cost data roaming whilst overseas…