Going to the airport is by far the most stressful thing you need to go through before travelling. We all need to decide what time to go, what things to prepare, what to wear (yes, airport fashion is a thing) and how to get there. Driving to the airport is a thing, but parking rate is so not friendly. There are alternatives that you can choose, such as e-hailing services or public transportations. Are you still unsure on what to do? Here is how to save money (and time) when going to KLIA and KLIA 2:
1. Private vehicles (Driving)
If you were a business traveler, it might be a bit troublesome to travel to klia2 by the public transports with all your luggage and important documents. Nevertheless, we are sure that you will also want to save some money for your trip.
From 1st August 2015 onwards, the main operator of the klia2 car park, gateway@klia2 is trying to lower the car parking rates for travellers who park at klia2 for more than three days. Overnight parking after three days and the sixth hour onwards will be applied on the revised parking rates structure, which means that only RM20 will only be charged each day after the initial RM46 each day for the first three days. Parking at gateway@klia2 for a week now costs only RM218 instead of RM322 before the revision!
Well, still think that it is too pricey for you? Fret not! Here's another option for you.
2. Putrajaya Central Station
Putrajaya Sentral, located approximately 27km away from KLIA and klia2. To be more precise, it is located at Presint 7, approximately hundred meters from Hospital Putrajaya. You can use Hospital Putrajaya sign as your guide. Of course, you can also refer to Google Map to Putrajaya Sentral or you can use Waze.
The maximum parking rate for at Putrajaya Sentral is only RM5 each day, which means the total parking rate for a week at Putrajaya Sentral is only RM35! Refer to the table below for the parking rate:
So, how do you get to KLIA2 after you park your car at Putrajaya Sentral? You can take the KLIA Transit train, it is just 5 minutes walking distance to Putrajaya & Cyberjaya Station from Putrajaya Sentral car park.
With just RM9.40 for Adult or RM4.20 for Child, you can get to KLIA and klia2 faster and cheaper.
Just imagine how much exactly you can save by parking your car at Putrajaya Sentral and get to KLIA or klia2 with KLIA Transit! For more information regarding the parking rate at Putrajaya Sentral, you can contact: 03-8000 8000.
*Note that KLIA Transit is not operating after midnight; you might need to plan your trip ahead! You may refer to the train schedule here.
3. Taxi
If you wished to grab a taxi to the airport but afraid of the overpriced charges, here are a few tips for you.
Grab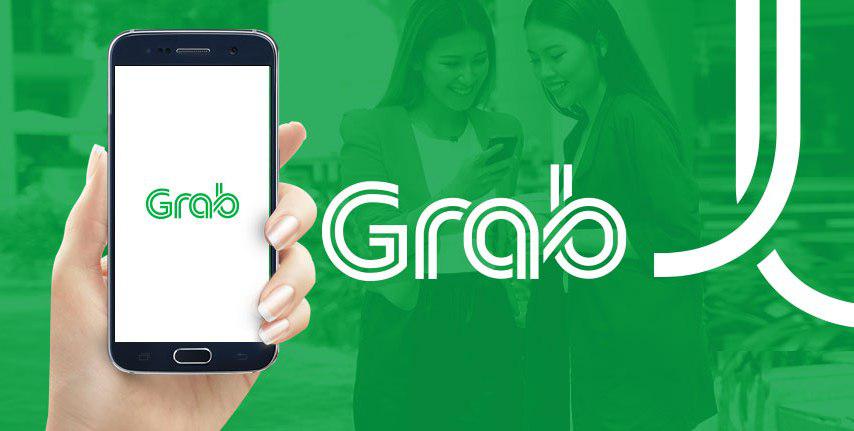 Grab is one of Malaysia's top transportation companies offering cheap fairs and good quality modes of transportation. Download the App and hire a your ride to the airport with a fixed price of RM65 from any area in Klang Valley (excluding toll fares).
MyCar
Other than Grab, MyCar is also a well-known e-hailing service in Malaysia. It works pretty similar to how e-hailing services work, you just have to download the App and proceed with your details, then you can book the car! It also offers a fixed rate of RM59 when you go to KLIA or klia2 from Klang Valley area (excluding toll fares).
4. Take the bus
Depending on where you are, there are several ways to get to KLIA or klia2 by bus.
Aerobus from Paradigm Mall to KLIA or klia2
SkyBus from 1 Utama to KLIA and klia2
Find out the schedule and fare here.

Remember to roam with FLEXIROAM when you're travelling abroad!
Stay safe, stay home, stay connected with FLEXIROAM.
Related Posts