Waiting for flights can be quite a bore. However, that isn't the case if you find yourself in KLIA or KLIA2! With much to see and do within the vicinity of the airport, some days you'd even wish that your layover is longer.
Thus, we've compiled a list of the most interesting things to see and do in both KLIA and KLIA2. Both airports are connected by a high-speed train known as the ERL which you can hitch a ride for only RM2!
8 Things You Can Do at KLIA and KLIA2:
1. Shop at Mitsui Outlet Park
Mitsui Outlet Park has a variety of upper-medium to high-end brands at significant discounts. What is better therapy than retail therapy, especially if it comes cheap, right? The factory outlet features brands such as Nike, Adidas, Levi's, and more. If you're not into shopping, feel free to explore Japanese culture such as food, clothing, desserts and more in Japan Avenue.
Don't worry, flight information screens are installed all around the mall, so you don't have to worry about missing important flight updates while you go on your shopping spree! Mitsui Outlet Park is accessible by a free shuttle bus from pickup points in both KLIA and klia2.
2. Gym at Sama Sama Express Hotel
Gym junkies, we hear you. Even if your flight is delayed, your gains doesn't have to be delayed as well. Thus, feel free to hit the gym in Sama Sama Hotel which is situated right next to the airport and is open for everyone.
The gym is open for 24 hours and fully equipped with sufficient equipments, so there's no excuse for you to skip that leg-day. Apart from the gym, feel free to check out the hotel's swimming pool, jacuzzi, sauna, steam room, spa, and tennis court. There's a free shower too, so you don't have to worry about being sweaty and stick when you're done.
Sama Sama Hotel is connected to Level 2, Main Terminal Building, KLIA via a skybridge. Complimentary buggy services are available 24 hours upon request. Meanwhile, a complimentary shuttle bus can transport those coming from KLIA2 at the Arrival's Main entrance at Level 2, Gate 3.
3. Eat at Jaya Grocer
While you're in Malaysia, live like a Malaysian and do what all Malaysians do all the time – eat. The airport has a good variety of dining choices, but one particular eatery that stands out is situated right in the middle of Jaya Grocer in KLIA2.
Fresco combines a grocer and a restaurant together to form, as how they call it, a grocerant. After purchasing the raw meat and vegetables from Jaya Grocer, just bring it over to Fresco's kiosk and for a small fee, they will have that steak well done. Or medium rare, if you like it that way, because it's totally up to you. Jaya Grocer can be found at Level 2, Gateway Building, KLIA2.

4. Sleep at Capsule Hotel
Is your flight not taking off in the next few hours? Is your flight delayed? There's no better way to kill time than taking a nice long nap at Capsule Hotel.
Capsule Hotel offers packages for durations as low as three hours and you can check in at anytime you want. You get to sleep in a uniquely designed container, and the reception provides services to keep your luggage as well so that you can sleep in heavenly peace, regardless if it's Christmas time or not!
The Capsule Hotel is accessible at Level 1, Gateway Building, KLIA2.
6. Massage at Rest, Relax, Refresh
Jet lags and cramped seats are travellers' worst nightmare especially while taking long-haul flights. Fortunately, apart from the many Rest N Go massage chairs situated around the airport, Rest, Relax and Refresh is here to literally help you rest, relax and refresh before you head off to continue your journey.
The spa has professional masseurs ready to knead your worries away, while surrounded by a soothing aroma to rejuvenate you. Complimentary foot wash and herbal tea is included for all their guests as well. Careful not to have your session too close to your departure time, though. It may be a bit hard to leave after such a relaxing session!
Rest, Relax and Refresh is located at the Passenger Zone in Level B1, Satellite Building, KLIA.

7. Work at Plaza Premium Lounge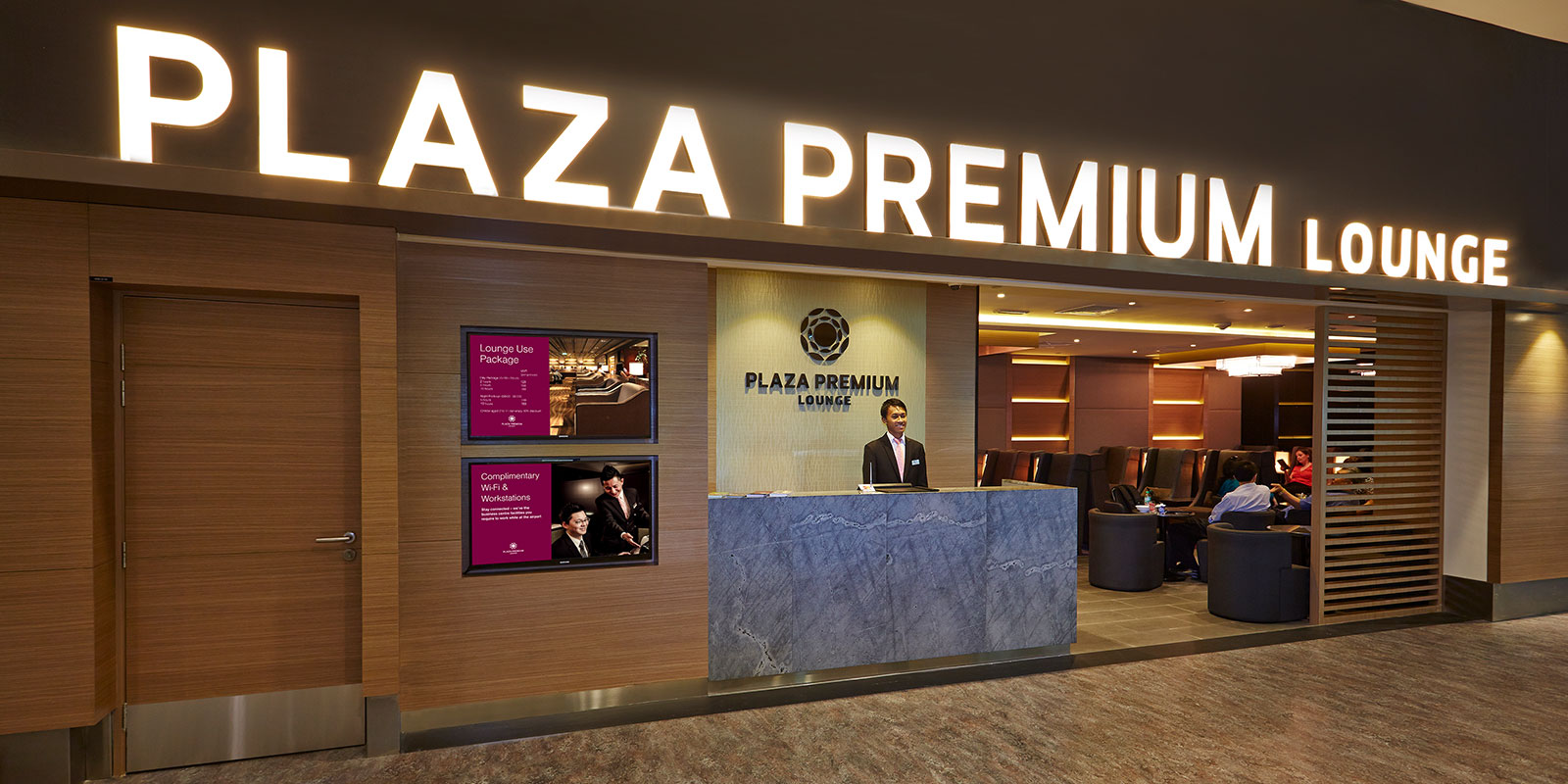 Plaza Premium Lounge has everything you need for a conducive work environment that may give you more motivation to focus and complete your work.
Plaza Premium Lounge is equipped with high speed internet and a bar to serve you all the coffee you'll need. You can even take breaks, grab a bite or even freshen up at the shower zone. To make the experience more wholesome, you get to work with the view of the runway, watching planes take off into the sky. Pretty cool, right?
Plaza Premium Lounge is located at Level 2, Satellite Terminal KLIA; and Level 2, International Departure Hall, KLIA2.

8. Explore at Visit KL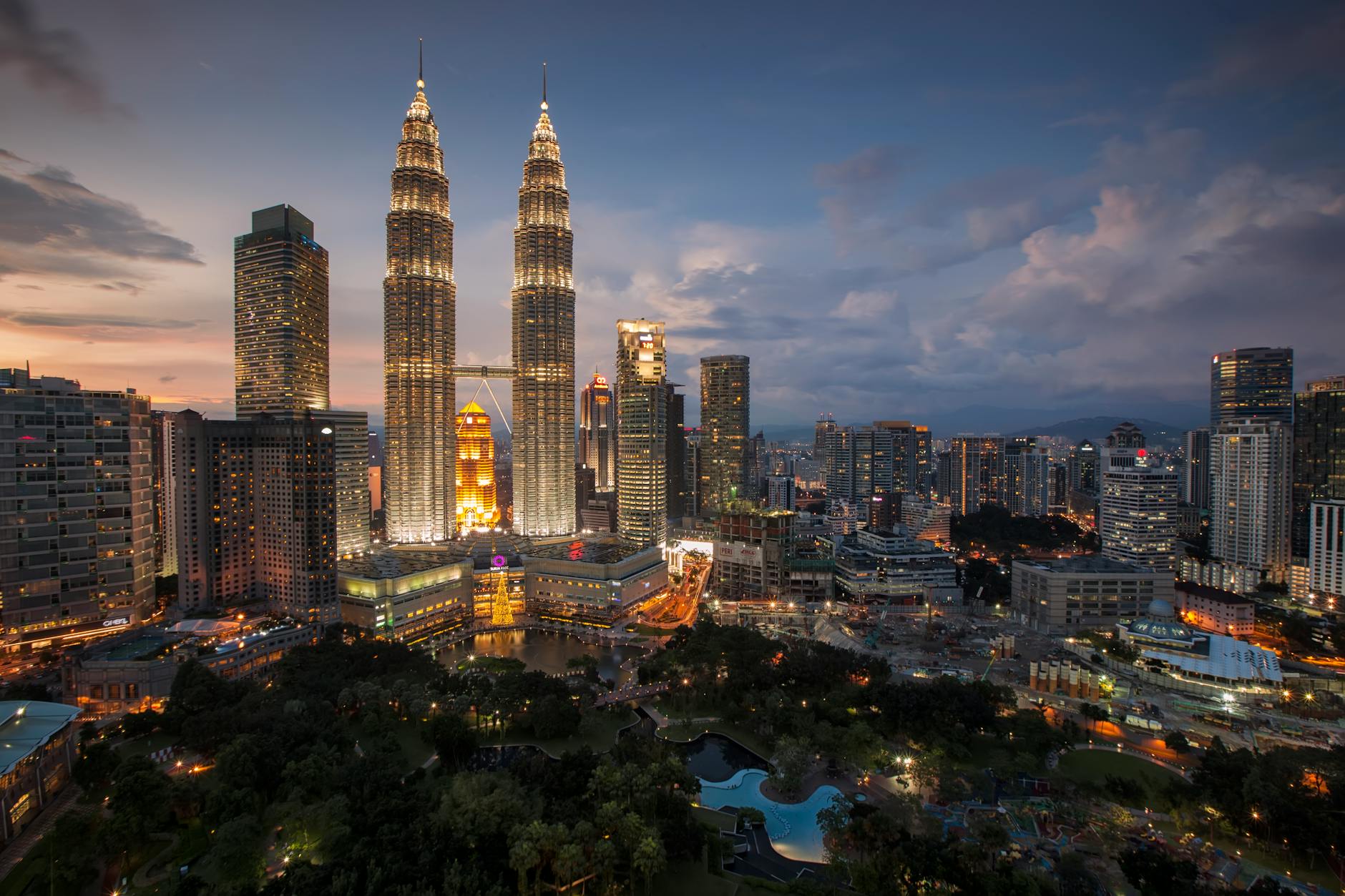 Lastly, especially for those who are transiting through KLIA or KLIA2, grab the opportunity to visit the city. Kuala Lumpur is a beautiful city with much to explore even if you're just here for a day. To make sure you get to see the most of it, Showcase KL offers packages for you to easily tour Kuala Lumpur with whatever duration you have before you have to go off.
Showcase KL provides you with a return ticket from KLIA and KLIA2 to KL Sentral via the KLIA Ekspres train and a one day pass for the Kuala Lumpur Hop On Hop Off bus. On top of that , they have packages that gives you access to various attractions within the city, such as the majestic KL Tower, the Butterfly Park, or even the Berjaya Times Square Theme Park if you like the thrills.
Showcase KL's booth can be found at Level 1, Satellite Building, KLIA; as well as Level 2, Satellite Building, KLIA2.
---
That's it from FLEXIROAM, for now. Stay tuned for more exciting and interesting ways to enjoy your layover in any airports or cities!
Stay safe, stay home, stay connected with FLEXIROAM!