"I believe I can fly, I believe I can touch the sky.
I think about it every night and day, spread my wings and fly away
I believe I can soar, I see me running through that open door
I believe I can fly"
As you reminisce about the past, recollections of your school days are sure to bring back memories both fond and bittersweet. One such memory includes the question that is most often associated with early school years.

One of the most cliché answers to the question is dreaming one day to be a pilot. What a better way to show appreciation to those wearing the uniform is to commemorate their day, World Pilots's Day. Specially dedicated to those in the sky, flying 30-40,000 feet whole year round ensuring passengers get to their destinations safely.
History of Pilot's Day
It was initially celebrated by the Turkish Airline Pilots' Association to commemorate the first flight made in Turkey by Fesa Evrensev on the 26th April. This date was later offered to the International Federation of Airline Pilots Association to be celebrated as World Pilots' Day in 2013 which it later accepted. First celebrated in 2014, 2018 marks World Pilots' Day's 5th anniversary.
 "Not All Heroes Wear Capes"
Here is the list of some known pilots throughout history, their sheer bravery & courage is one of the reasons they are so great.
1. Charles Lindbergh
Being the first man to cross the Atlantic Ocean solo, Charles Lindbergh flew from New York to Paris in May of 1927. He flew non-stop with the help of a specially built monoplane, the "Spirit of St. Louis".
After flying for more than 33 hours, Linbergh landed safely at Le Bourget Field, near Paris, where he was "greeted by a wildly enthusiastic crowd of 100,000", according to the Smithsonian's National Air and Space Museum.
2. Amelia Earhart
One of the most prominent female figures in history, Amelia Earhart is also arguably the most important personalities in aviation. She became the first woman ever to fly solo across the Atlantic Ocean.
During one of her flights in 1937, Earhart disappeared somewhere over the Pacific. She together with her plane was never found, and was officially declared lost at sea. Her disappearance remains one of the greatest unsolved mysteries of the twentieth century.

        3. Chesley Sullenberger
The year was 2009, Flight 1549 with 155 on board struck a flock of birds. With both engines down, Captain Sullenberger astoundingly landed the plane on the Hudson River, with no life lost.
Often referred to as the "Miracle on the Hudson", this tale of true heroism was later adapted into the Hollywood blockbuster "Captain Sully".



4. Jeffrey Skiles
An unsung hero of Flight 1549 was Captain Sullenberger's co-pilot, First Officer Jeffrey Skiles. A highly experienced pilot
with 15,643 total hours, Skiles was an instrumental figure in the safe landing of the flight.
Although not getting the same limelight as his captain, First Officer Jeffrey Skiles contributions on January 15, 2009 will never be forgotten.
5. Tammie Jo Shults
Shults was one of the first female fighter pilots in the US Navy. On the 17th of April, Dallas-bound Southwest Airlines Flight 1380 made an emergency landing after one of its engines exploded mid-flight.
With 149 people on board, Shults calmly relayed details about the crisis to air traffic controllers. She has since received plaudits for the manner in which she handled the emergency.
Being A Pilot Is Not All Roses
What comes to mind when one thinks of a pilot? You may be forgiven to think of Leonardo DiCaprio's portrayal of Frank Abagnale Jr. from Steven Spielberg's Catch Me If You Can. His glamorous and flamboyant lifestyle appeals even to the most modest among us. However, being a pilot may not be everything it's hyped up to be.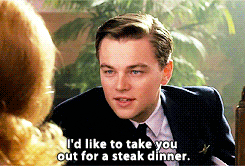 Fatigue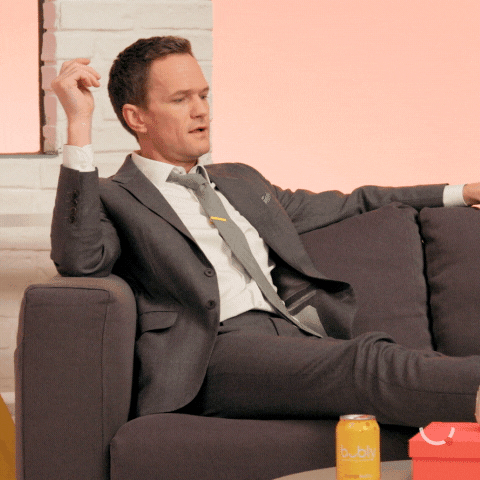 Being a pilot comes with very long working hours. An anonymous pilot once told Reader's Digest in 2013 that a pilot's work rules allowed for them to be on duty for 16 hours non-stop. Moreover, according to research conducted by the BALPA, nearly half of all pilots had fallen asleep in the cockpit.
Health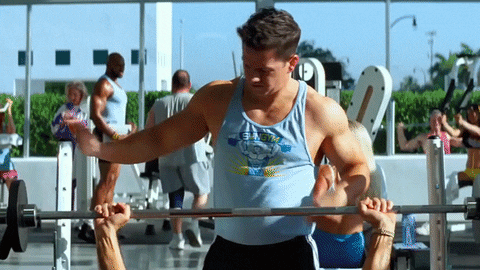 Another downside to being a pilot is the associated health implications that comes with the job. Pilots risk being exposed to severe dehydration.This is mostly attributed cabin air, which is dryer than normal air. Moreover, pilots are also vulnerable to something called deep vein thrombosis. This happens when the blood clots in the veins as a result of not moving for a long period of time.
Family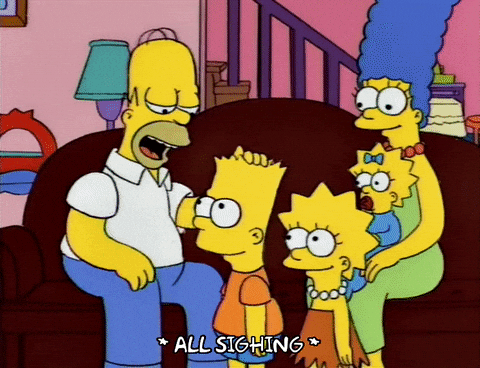 With grueling work schedules, pilots often face the difficulty of splitting time between work and other aspects of life. Work life balance is a concept not found in most pilot's vocabulary. The saying 'all work and no play makes Jack a dull boy' perfectly describes the life of a pilot. Birthdays, anniversaries and other important occasions is regularly sacrificed to accommodate the hectic schedules of a pilot.
Because we appreciate our hard working pilots we are offering buy 1 take 1 FOR everyone!
APPLY THE CODE UPON CHECKOUT!
CLICK HERE TO GO TO

FLEXIROAM SHOP